The main purpose of this ongoing blog will be to track planetary extreme or record temperatures related to climate change. Any reports I see of ETs will be listed below the main topic of the day. I'll refer to extreme or record temperatures as ETs (not extraterrestrials).😉
Main Topic: Prospects For A Very Hot August Across The United States
Dear Diary. We have already seen two historically hot summer months in the United States in portions of our country. So, what will happen in August? Could August potentially be hot enough such that Summer 2021 will be declared the hottest on record by the time we get into September? For today's main topic let's try to answer these questions.
First, we already know that June was the hottest U.S. June in recorded history. Mainly because a largescale record drought can produce a feedback loop in association with summer heat, the same June pattern spilled over into July across the West:
It's interesting that the western heat has been so intense that it's much more significant than relatively cool conditions across the South that has occurred for much of this summer. We are fortunate that a big ridge or heat dome didn't develop across the West that extended eastward for weeks on end.
Speaking of heat domes, what are the prospects for any significant ones to develop across the country going into August? To start the month, a trough developed in the East, which put an end to Heatwave Epsilon: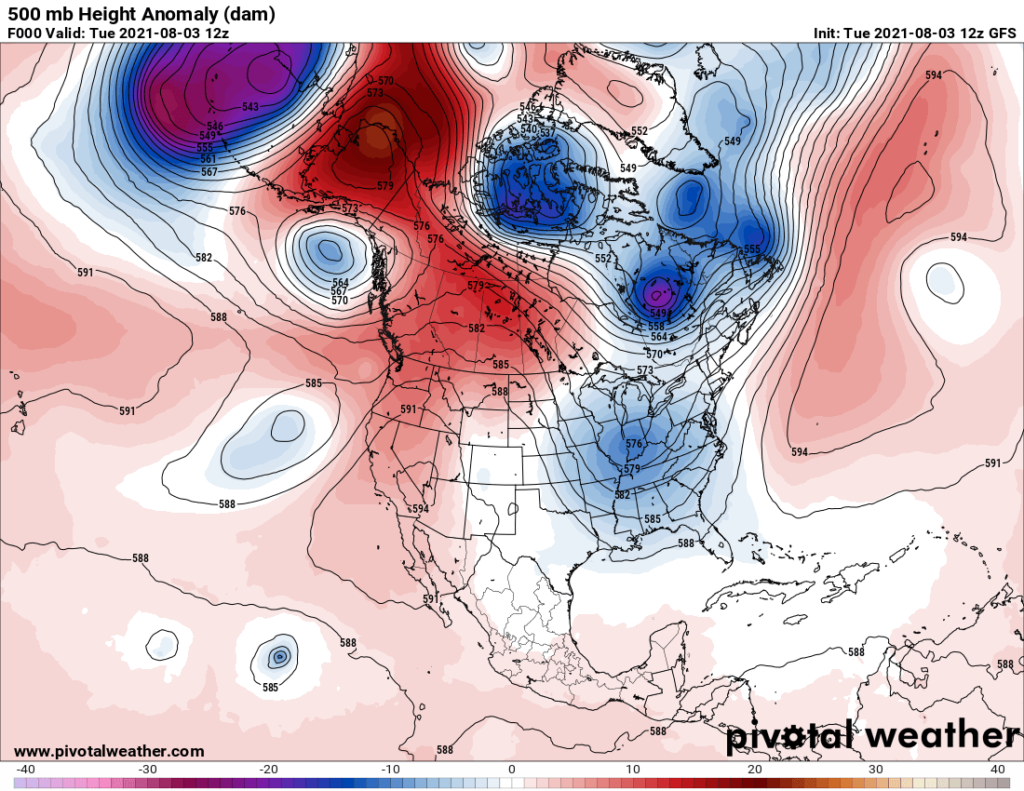 In the West yet another ridge has popped up in the Southwest where a minor heatwave has developed in the desert area. We also see the heat extending northward into the Pacific Northwest:
By next week a couple of systems will tamp down the western ridge while troughiness is replaced by a new heat dome developing across the South: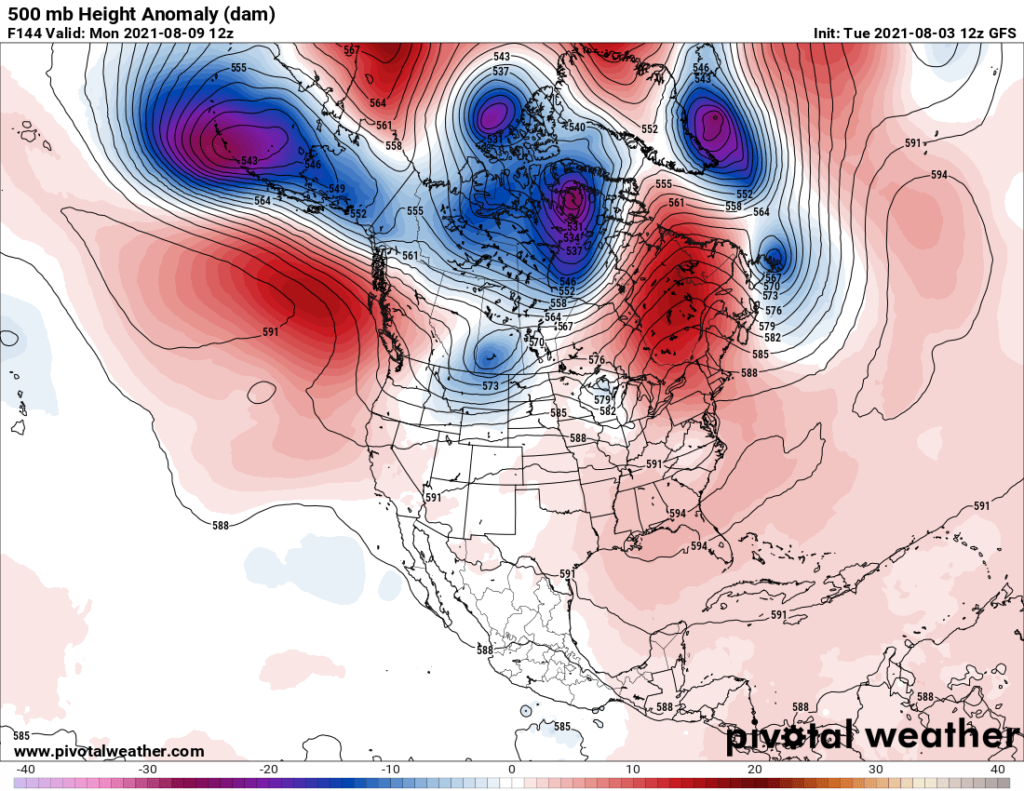 This forecast is supported by ensembles:
Going out in time this ridge expands with higher 500 millibar heights forecast to occur across the lower 48 states area:
Going into mid August we just don't know if a historic whopper of a ridge will develop, though. Any ridge could be transitory, or not very long lasting. Yet, most guidance that the National Weather Service looks at in order to make long range forecasts has led them to these conclusions: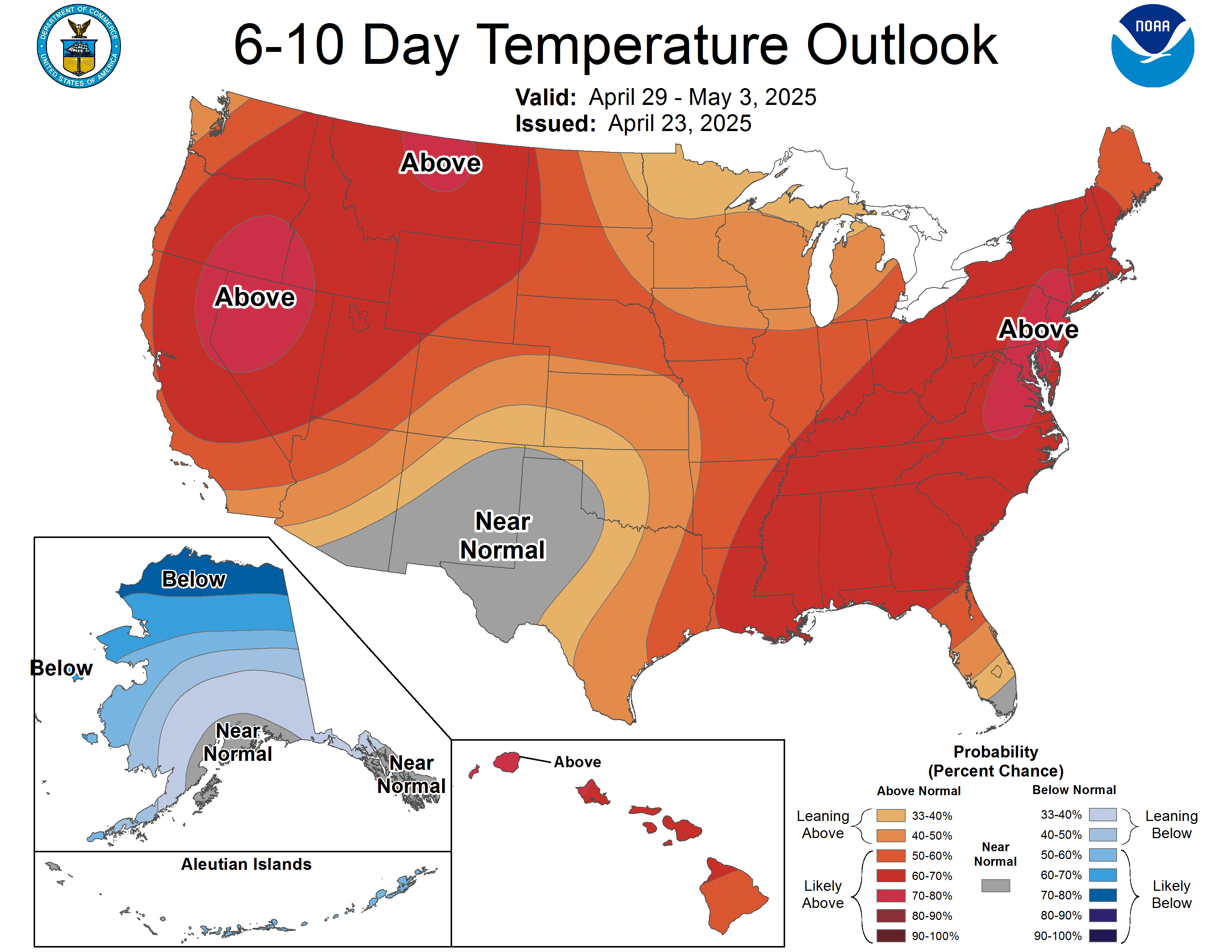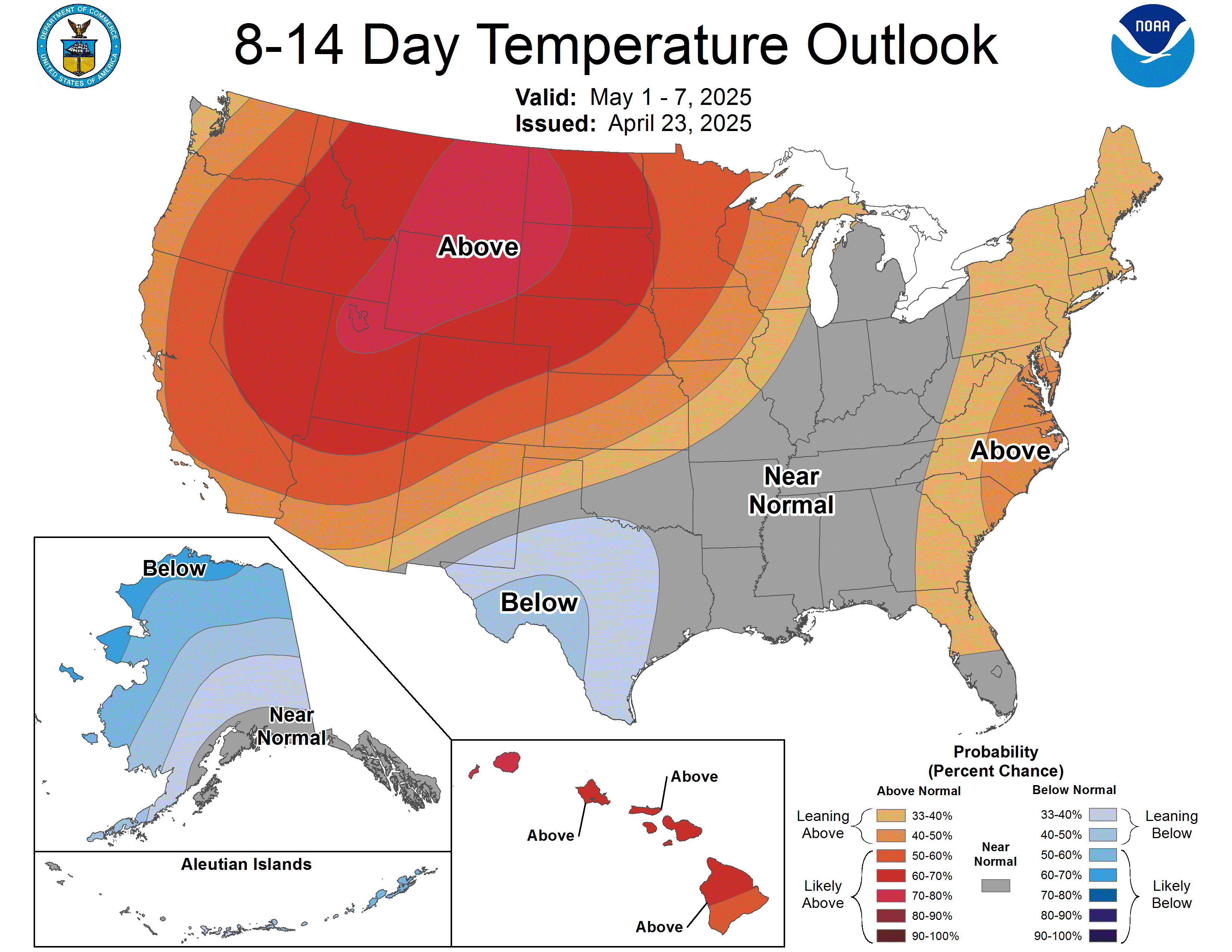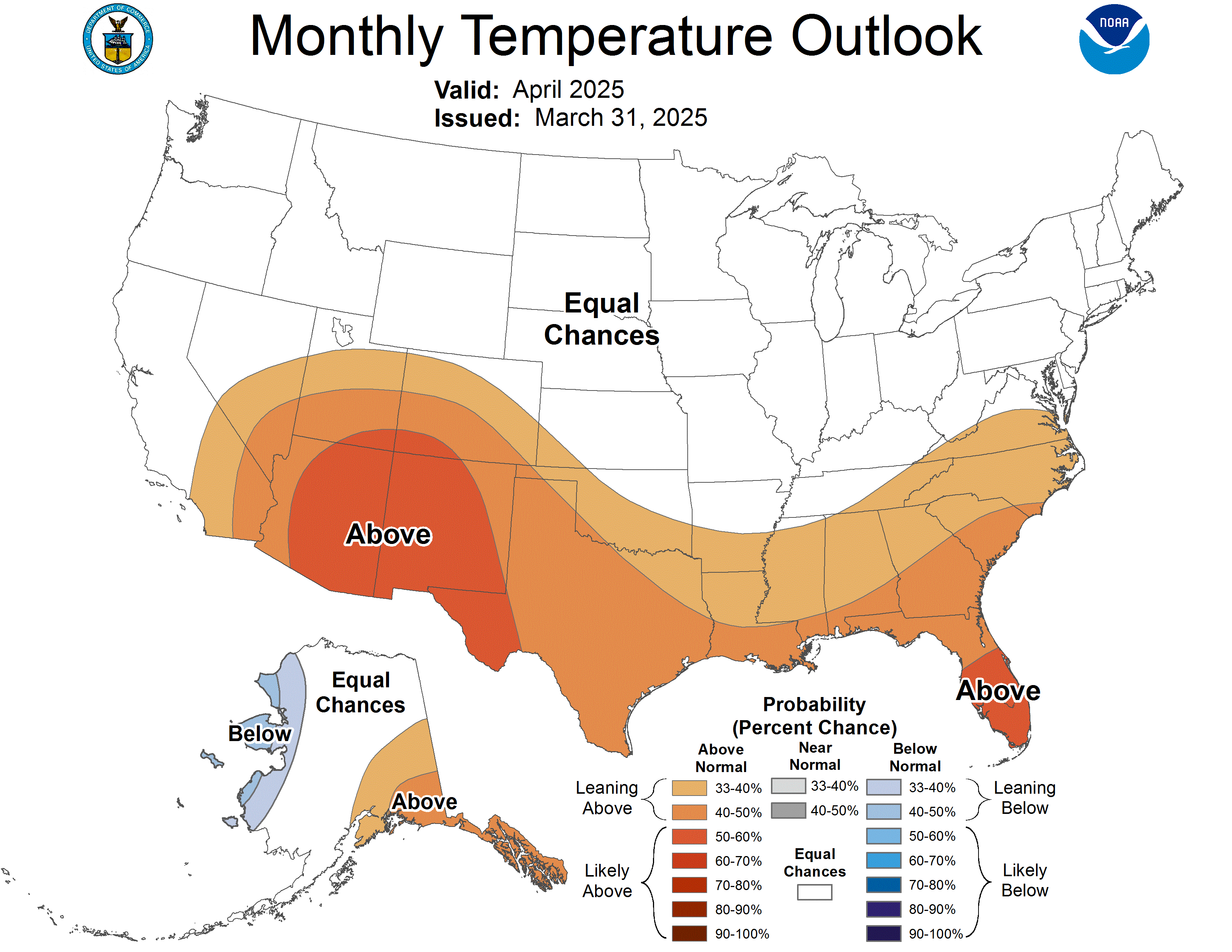 Let's not forget about Alaska:
It may only take a strong ridge in the West and another in the East or Northeast to get a historically hot August. By "historic" I mean one with a too ten ranking since 1895.
Due to the scientific state of models we can't definitively forecast exactly how hot relative to average August will get. Why is this important? Because we have already seen many heat related deaths, particularly in the Pacific Northwest this summer season. If we can better predict hot events we can better warn people in this day and age of the climate crisis. As usual, I'll have updates on this blog as we move through the month of August.
Here are some "ET's" reported from Tuesday:
Here is some new July 2021 climatology:
Here is more climate and weather news from Tuesday:
(As usual, this will be a fluid post in which more information gets added during the day as it crosses my radar, crediting all who have put it on-line. Items will be archived on this site for posterity. In most instances click on the pictures of each tweet to see each article. The most noteworthy items will be listed first.)
Now here are some of today's articles and notes on the horrid COVID-19 pandemic:
(If you like these posts and my work please contribute via the PayPal widget, which has recently been added to this site. Thanks in advance for any support.)
Guy Walton "The Climate Guy"