The main purpose of this ongoing blog will be to track global extreme or record temperatures related to climate change. Any reports I see of ETs will be listed below the main topic of the day. Major news items of the day will be listed below those reports. I'll refer to extreme or record temperatures as ETs (not extraterrestrials).😉
Main Topic: Can Climate Change Make for Good Compelling TV?
Dear Diary. I'm familiar with climate shows in association with The Weather Channel. Their first was brilliantly led by Dr. Heidi Cullen called Forecast Earth during the mid 2000s. I often kibitzed with her while I was employed as a meteorologist at TWC. Unfortunately, that show was canceled due to low ratings. The second show, Pattrn, led by Stephanie Abrams, who I also know, is currently airing on TWC on weekdays at noon. This show is very compelling, covering a wide range of environmental topics. Today I'm delving into how such essential T.V. shows can glue audiences to the screen, exciting people towards action instead of boring them to tears.
There have been entertaining but scientifically cringeworthy climate change related movies made like The Day After Tomorrow. Such movies sacrifice science to garner more views, but that should not be the case for any future shows. Personally, I'd like some people to take ideas and messages from my World of Thermo trilogy for some sort of kid's climate program. Perhaps anyone reading this post could help with that goal.
The New York Times has published an article on this subject, which I'm using to let my readers know what producers are thinking to air in order to save our world:
Can Climate Change Make for Good TV? – The New York Times (nytimes.com)
Can Climate Change Make for Good TV?
'Extrapolations' on Apple TV+ is one of a few ambitious shows about climate change. We asked the Times's chief TV critic what works and what doesn't when dramatizing global warming.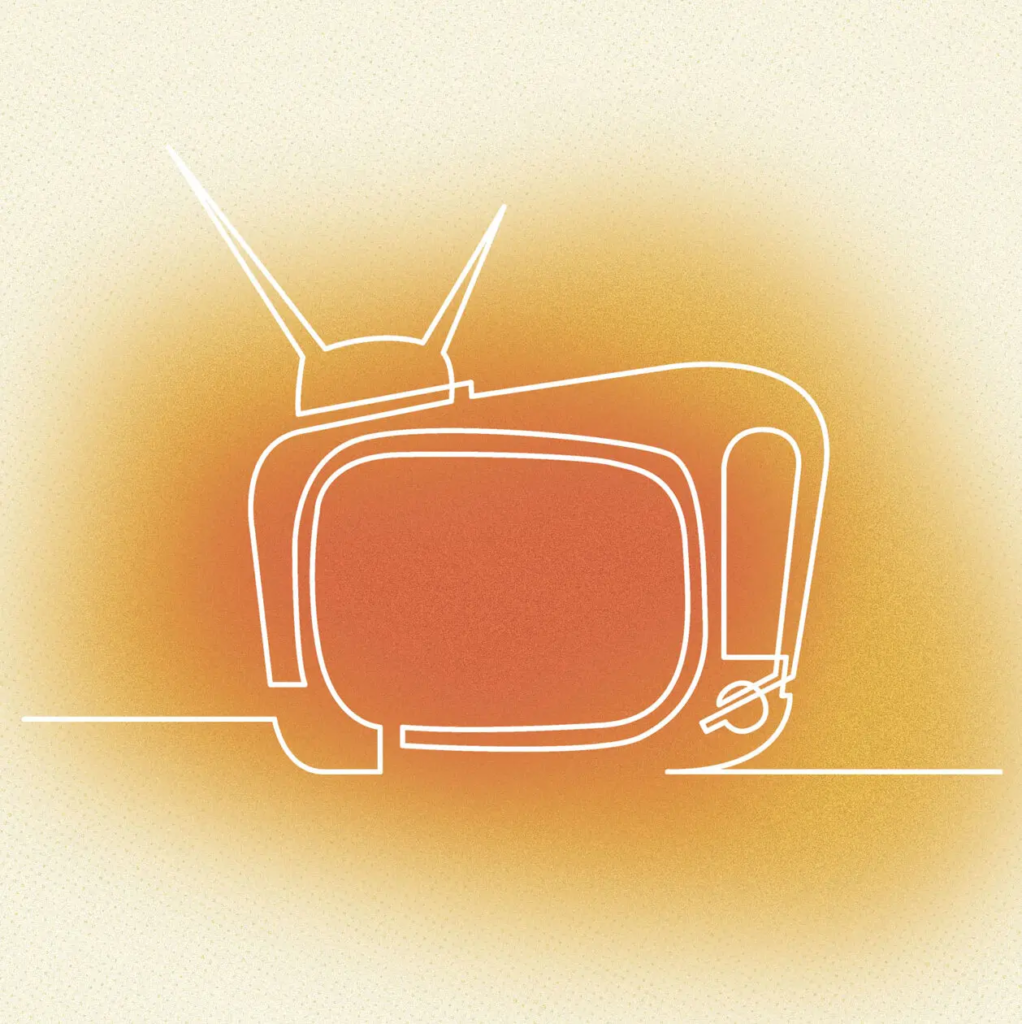 The New York Times; Shutterstock
April 7, 2023
Films and TV shows may be powerful tools to raise awareness about climate change. But, as we discussed in a previous newsletter, they've been put to that use only rarely.
Enter screenwriter Scott Z. Burns, Meryl Streep, Kit Harington and the rest of the sparkly entourage in "Extrapolations" on AppleTV+. The show envisions how climate change and the biodiversity crisis will transform the lives of people of different backgrounds from 2037 to 2070.
The ensemble cast certainly generated attention. But many reviewers didn't love the final product. Among them was James Poniewozik, the chief television critic for the Times. He wrote that, though worthy in its intentions, the show was a notable example of "well-meaning celebrity cringe."
Still, Poniewozik commended the show for taking on the challenge of trying to make "a slow-burn geocatastrophe" attractive to wide audiences. So I invited him to tell us more about the show's opportunities, mistakes and successes.
What follows are excerpts from our conversation, edited for length and clarity.
Andreoni: All good stories are difficult to craft. What makes dramatizing climate change harder?
Poniewozik: TV dramas tend to prefer the narrative of cops catching a serial killer in 24 hours than the painstaking investigation that takes years.
If you want to do any kind of reasonably responsible representation of climate change, that takes place over decades. If you try to cheat around that and compress it, you may get something like "The Day After Tomorrow." It wasn't good science or good entertainment.
"Extrapolations" made a collection of short stories with overarching story lines that progress over time. But it often ends up with underwritten characters that feel more like stand-ins for ideas than fleshed out people.
Andreoni: Climate change is often a story about villains, like the oil and gas industry pumping out all those carbon dioxide emissions, or the meat industry profiting from deforestation. But you didn't think this good guy bad guy narrative worked for "Extrapolations." What happened?
Poniewozik: This is a phenomenon that operates on a large scale, with large collective actors, populations and entire industries. But you know what dramas tend to like? A villain, singular.
There is a character in "Extrapolations" who is basically a stand in for all the sins of modern technology and corporate greed. It's a very sort of cartoonish, amoral tech bro played by Kit Harington.
One reason somebody like Tony Soprano of "The Sopranos" or Logan Roy on "Succession" are interesting is because they're evil and interesting in idiosyncratic ways. They are not just being written as a human package to embody a critique of a particular industry.
The problem with oversimplifying is that you're not writing about people anymore, you're writing about the personification of problems. You're not writing dialogues, you're writing poster text. If only in real life you could solve the problem of climate change by putting one person out of business!
Sienna Miller is among the well-known stars of "Extrapolations."Credit…Apple TV+
Andreoni: Is there something that really worked for you in the show?
Poniewozik: The episode in Miami. Daveed Diggs plays the rabbi of a congregation in an area that has been increasingly flooded, and he is trying to save it. It has interesting characters doing something that would make for a good story regardless of whether it was about climate change: A rabbi wrestling with his faith, trying to explain to people why God lets bad things happen, dealing with pressure from donors, all while wading ankle deep through the aisles of the synagogue because of constant floods.
I think it's often most effective when stories show climate change as the thing that happens while the rest of life goes on. Because that's what it's like for us, right? Climate change is a stressor. It leads to massive death and disasters, but it also just makes life a lot more freaking difficult.
I would also love to see more science fiction weave climate into their stories. In the HBO series "The Last of Us," the prologue establishes that a certain kind of fungus was able to adapt to infect humans because the global temperature had risen. It's not a big scientific deep dive, but it's a powerful metaphor as simple as, "we're unleashing these things into the world and we're creating monsters."
Andreoni: One thing that got to me is that I was watching "Extrapolations" with a friend who didn't know that there is a global effort to keep warming below 1.5 degrees Celsius. She learned that from the show.
Poniewozik: There are things that fiction can do that journalism and nonfiction can't. It engages people on an imaginative and emotional level that makes them want to learn more. That's where people get a lot of their ambient knowledge about the world.
But, for that to happen, they need to watch it in the first place.
Andreoni: But, as you wrote in your article, the show does have the merit of taking the theme to TV.
Poniewozik: A lot of TV series are like the research and development division for the entertainment business. Maybe a show like this premieres, and some of it works well, and some of it doesn't. But that's kind of a steppingstone for the next one that tries, and the next one.
For better or for worse, telling stories about climate change is not yet a cliché. It's refreshing to see a story that takes chances even if the result may seem a little preachy and cringey.
More:
Here are some "ET's" recorded from around the planet the last couple of days, their consequences, and some extreme temperature outlooks, as well as any extreme precipitation reports:
Here is some more new March 2023 climatology:
Here is more climate and weather news from Sunday.
(As usual, this will be a fluid post in which more information gets added during the day as it crosses my radar, crediting all who have put it on-line. Items will be archived on this site for posterity. In most instances click on the pictures of each tweet to see each article. The most noteworthy items will be listed first.)
If you like these posts and my work please contribute via the PayPal widget, which has recently been added to this site. Thanks in advance for any support.)
Guy Walton… "The Climate Guy"