Wednesday September 26th… Dear Diary. The main purpose of this ongoing post will be to track United States extreme or record temperatures related to climate change. Any reports I see of ETs will be listed below the main topic of the day. I'll refer to extreme or record temperatures as ETs (not extraterrestrials)😊.  Here is today's main climate change related topic:
U.S. Warmth Going Unto October Ahead Of Rosa
While writing a few mainly editorial diatribes the last few days I've kept one weather eye peeled to models trying to discern and diagnosis temperature trends going into the next month, October. The climate history for September 2018 across the United States as of the 26th has about been written punctuated by anomalous warmth, with an exclamation mark coming from Florence, which has been setting off alarms from many expert sources such as Dr. Michael Mann. What dos my crystal ball say about October 2018?
The first thing that the old Climate Guy is seeing is models coming into good alignment for a fairly rare event, a hurricane or tropical storm named Rosa making landfall in Baja California, which circulation will probably remain in tact as it moves northeast into the Desert Southwest producing flooding rain by about the 1st or 2nd of the month: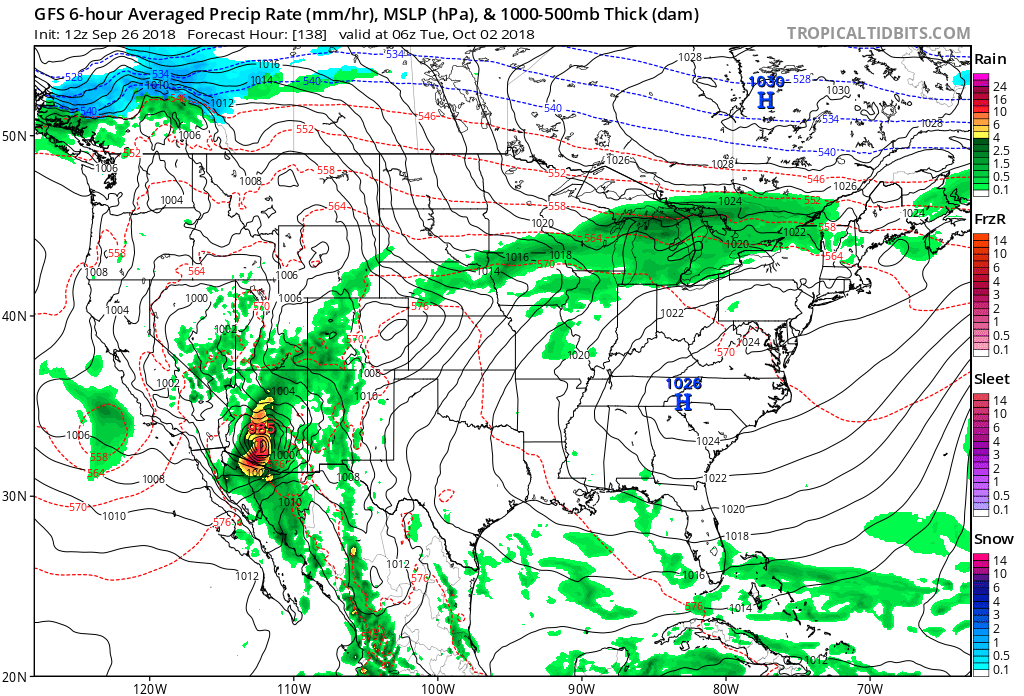 Tropical systems bringing local flooding problems to Arizona and other portions of the Southwest are not unprecedented. Going into early October Rosa will be the only weather event which has the potential to be life threatening, which I'm sure if the above GFS model panel verifies news sources like The Weather Channel will cover, maybe sending crews to Phoenix. Climate wise, though, what strikes me is how warm the atmosphere will be building ahead of Rosa. All guidance agrees that there will be a mid-summer type heat dome building east of Rosa as it ejects through the Rockies:
Warm ridges of the magnitude depicted on the above chart just aren't normal. For that matter the one depicted over Alaska is nearly off the scale of the chart! We'll also keep tabs on any Alaskan warmth going into October.
So how warm might it get east of Rosa? Very warm indeed in the Plains as Rosa merges into a front. By this panel's valid time what is left of Rosa is located over northern Minnesota: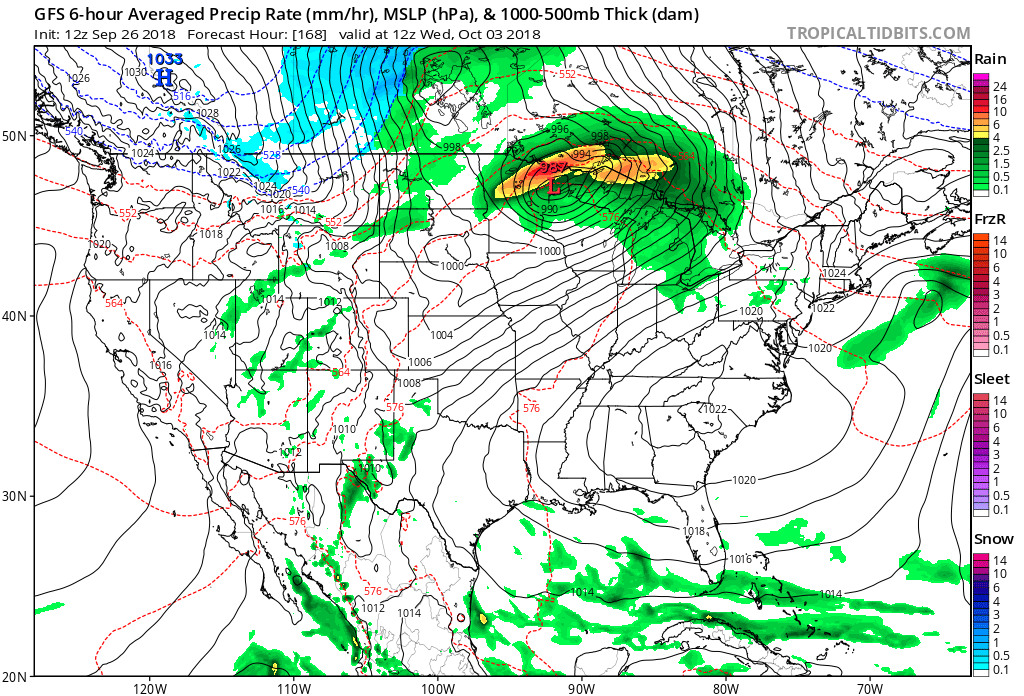 Let's be clear here. The exact scenario as depicted by the above panel probably won't verify, but guidance is trending towards a lot of warmth in the Midwest ahead of the next strong front. I don't often see 576-582 decameter thickness (as denoted by the red hatched lines) on these charts as far north as the northern Plains and Great Lakes in early October. Other less likely but life threatening weather scenarios would be associated potential flooding and fall severe weather in the Midwest from any dynamics from what's left with Rosa and the front itself. While unusual, any warmth can be well handled.
Rosa moves NE as a T.S. over the Gulf of California, Northern Mexico and Southern Arizona before becoming a strong subtropical cyclone. Subtropical Rosa continues NE, with the trough of low pressure through the Mid West, and then becoming a remnant low. pic.twitter.com/zZCrbBbBEC

— Scott Cook (@scook2214) September 26, 2018
What about surface temps? If the following panel is any indication we will see many record daily high minimums and some high maximum records getting smashed, particularly in the Mississippi Valley and Southeast:
So far in September 2018 (as of 9/24) 3,644 daily record high minimums have either been set or tied across the United States. That's a high number looking at the NCEI database. We'll see how many more records are wracked up from this new particular synoptic pattern.
………………………………………………………………………………………..
I'll be adding some climate related information in the space below later today:
(As usual, this will be a fluid post in which more information gets added during the day as it crosses my radar, crediting all who have put it on-line. Items will be archived on this site for posterity.)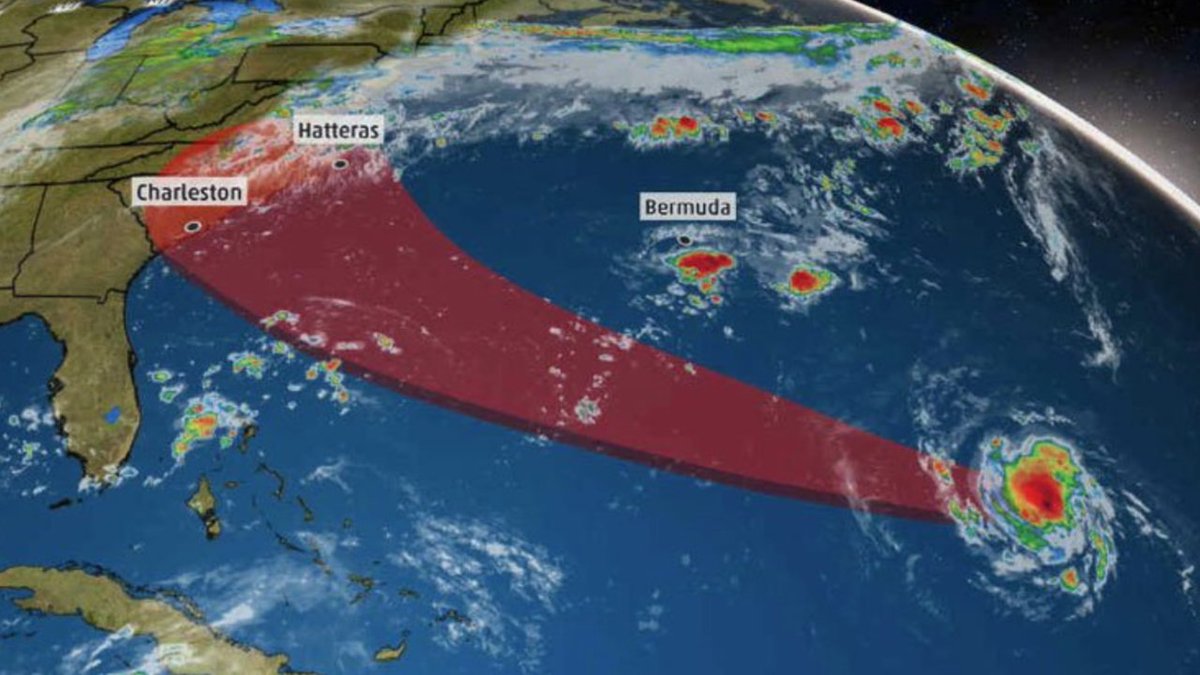 Islands. Typhoon Trami turns the NNE influenced by a low pressure trough to it's NW, strengthens slightly and makes a second landfall on the South Japanese coast. Within 24 hours Trami still a strong Typhoon moves NNE crossing the whole Island of Japan. (12 pm GFS below)👇👇👇 pic.twitter.com/AlYliSKh9p

— Scott Cook (@scook2214) September 26, 2018
Made this #trippy #plotagraph with images taken by @Astro_Alex of #TyphoonTrami. @Plotaverse #cinemagraph @StormHour pic.twitter.com/7utj22qNI1

— Ben Pickering (@wx_radar) September 26, 2018
Special thanks to @wxcharts producing this south Mediterranean domain covering the development of an intense Medicane / Tropical-like cyclone in the Ionian sea on Friday. Could potentially develop into an strong CAT1 or even a CAT2 strength cyclone. Heads up, Greece! pic.twitter.com/YmX7zNR6e7

— severe-weather.EU (@severeweatherEU) September 26, 2018
Our paper out today in Nature Clim. Change calculates the economic impact of a ton of CO2 emissions – ie, the social cost of carbon –  for all countries: https://rdcu.be/7Dg4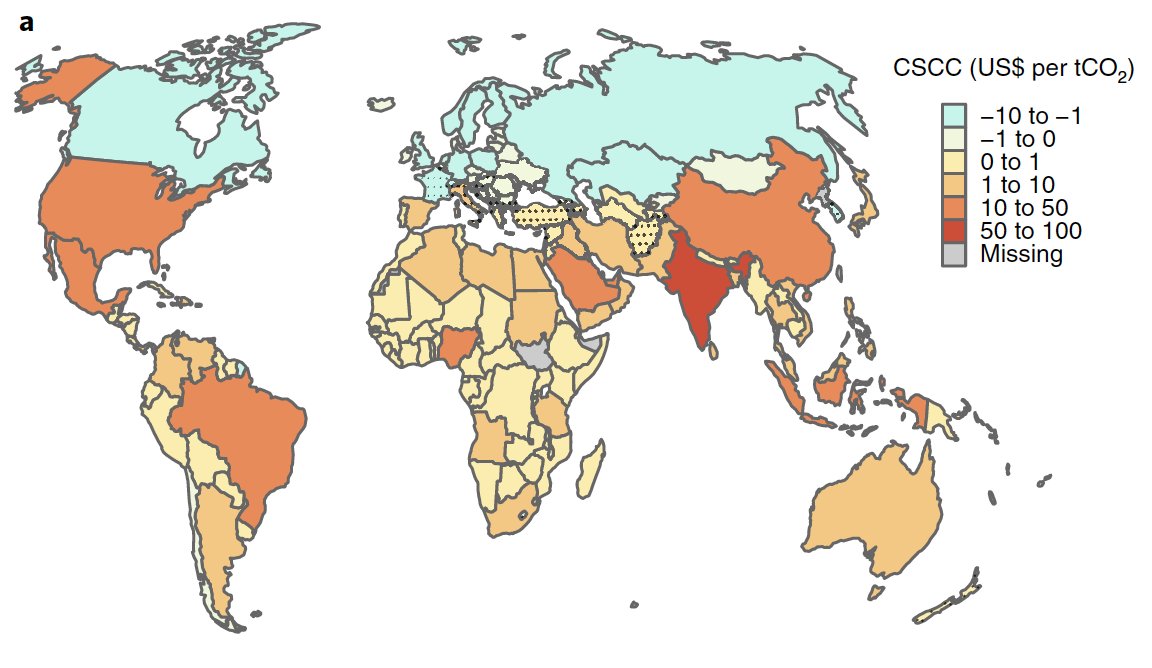 We do have an ET alert for today:
Today's hi in Miami reached 91°, part of a stretch hitting 90+ 14 of the last 15 days. Meanwhile Ft Lauderdale last night only dropped to 82° which is on track to tie the record warm minimum set back in 1998. Long term trends show autums have been warming.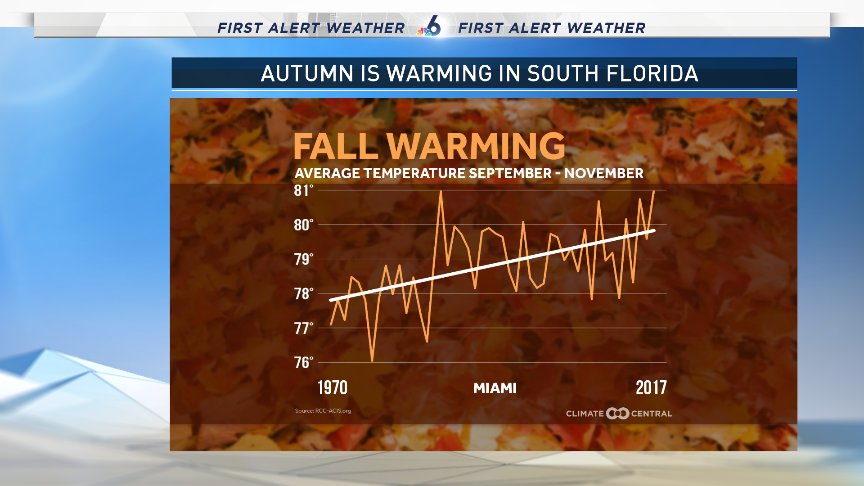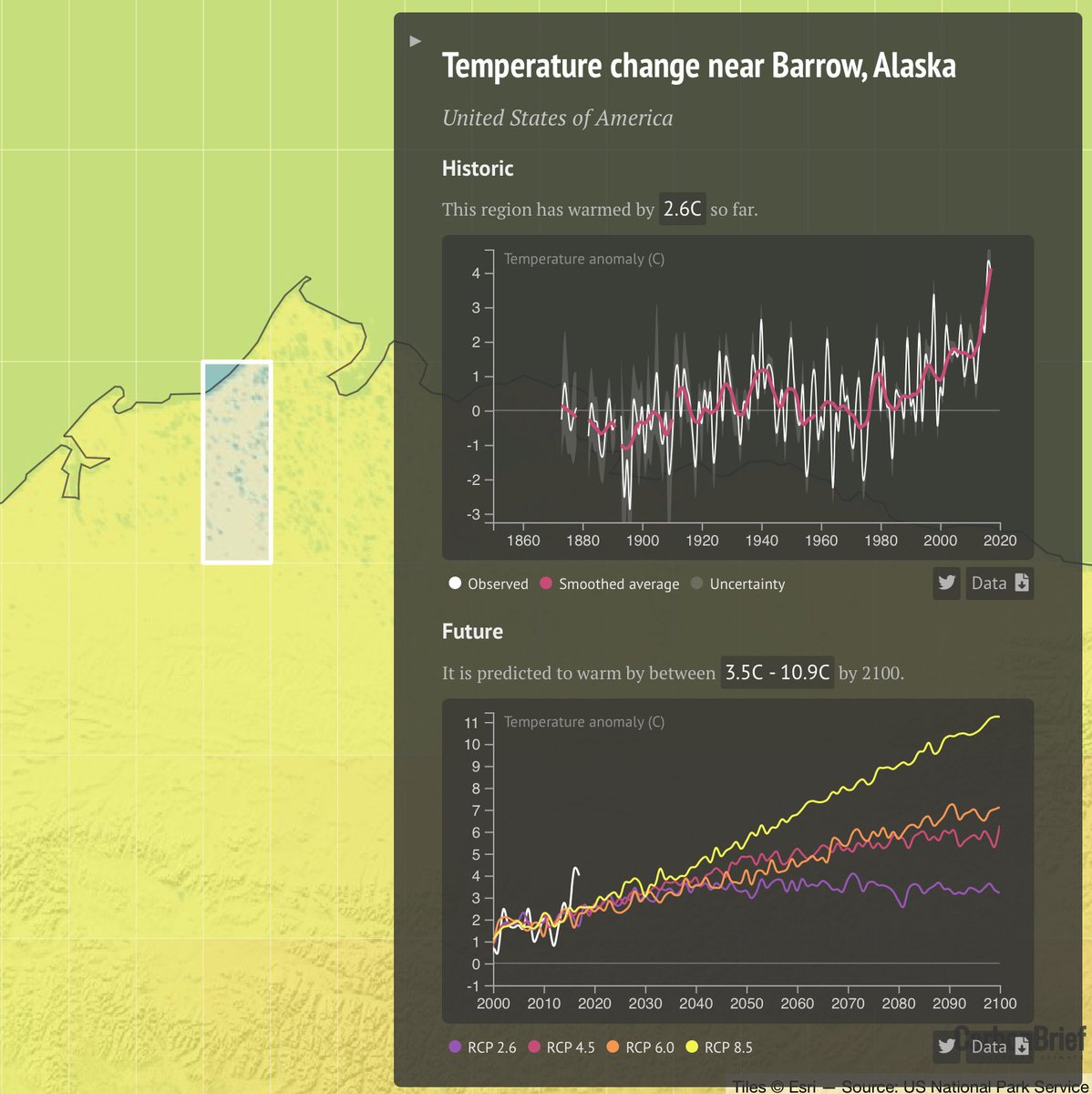 (If you like these posts and my work please contribute via the PayPal widget, which has recently been added to this site. Thanks in advance for any support.)
The Climate Guy