Superlatives just don't suffice here to start out today's post:
The United States, though, is getting off pretty lightly from Dorian. While I would strongly advise people to heed evacuation orders and take other precautions, not taking the system lightly, it appears that Hurricane Dorian, which has been downgraded to a CAT 2 this morning, is just a ghost of its former self. That's not to write that coastal areas from Florida through the Carolinas won't see inundations from storm surge, and particularly during times of high tide through Thursday, just that Dorian won't be a "historic" storm in nature for the rest of its life, unless for some reason it regains strength and deviates to the left of NHC's forecast track. Just like I started out with yesterday's post, I have composed another tweet containing good information:
One caveat here is that winds could attain hurricane levels north of Wilmington along the coast.
I don't expect that Dorian will be another Florence from last year, or Hugo, or Floyd for the Carolinas, which were all historic hurricanes.
This will be the last day in which the main topic will be Dorian unless the system unexpectedly regenerates and shows some odd behavior. I will continue, though, to post notes concerning Dorian from experts in my news section at least through the end of this week. Tomorrow I'll be writing as the main topic about the U.S. getting off to such a hot start to meteorological fall. Wow! It has never been up to 100 degrees Fahrenheit at Denver in September until this month, for example.
So, let's review. Dorian has literally put the Grand Bahama Freeport airport literally underwater, perhaps for good. The entire northern part of Grand Bahama Island that was above sea level could now be part of the Atlantic. I'll let you know if waters have receeded there. This situation may be another telling sign seas via more storms will be engulfing coastal areas as climate change accelerates.
Also, what strikes me about Dorian is its rapid intensification after leaving the vicinity of Puerto Rico. Forecasters had very little clue that the thing would become a near millibar, 185 mph monster as it neared the Bahamas only about a day after attaining CAT 2 status. Harvey in 2017 and Michael in 2018 saw similar rapid intensification processes. It seems like the most deadly storms these days do. Does anomalously high heat content of the oceans play a part in this? You bet!
Let's not forget that five souls (and counting) have lost their lives in the Bahamas from Dorian. According to NBC 13,000 homes have been destroyed. The Bahamas will be much like Puerto Rico the next several months and need as much help as possible.
I can hardly imagine how bad the situation could have been in Florida had the system not stalled over Grand Bahama Island and moved into South Florida as a CAT 5 as some forecast models had predicted. Dorian acting like Harvey, saving South Florida this go round. The last four years have seen five CAT 5's form in the Atlantic Basin…Dorian 2019…Michael in 2018…Maria 2017…Irma 2017…Matthew 2016. Sooner or later we will see an Andrew type storm move through heavily populated areas of south and central Florida as the climate crisis of our time unfolds.
And Dear Diary:
Also, don't forget that this hurricane season of 2019 is not done by a long shot. I have a sick feeling that as warm as North America looks like it will be during this fall that we have a long way to go before literally and proverbially "the coast is clear."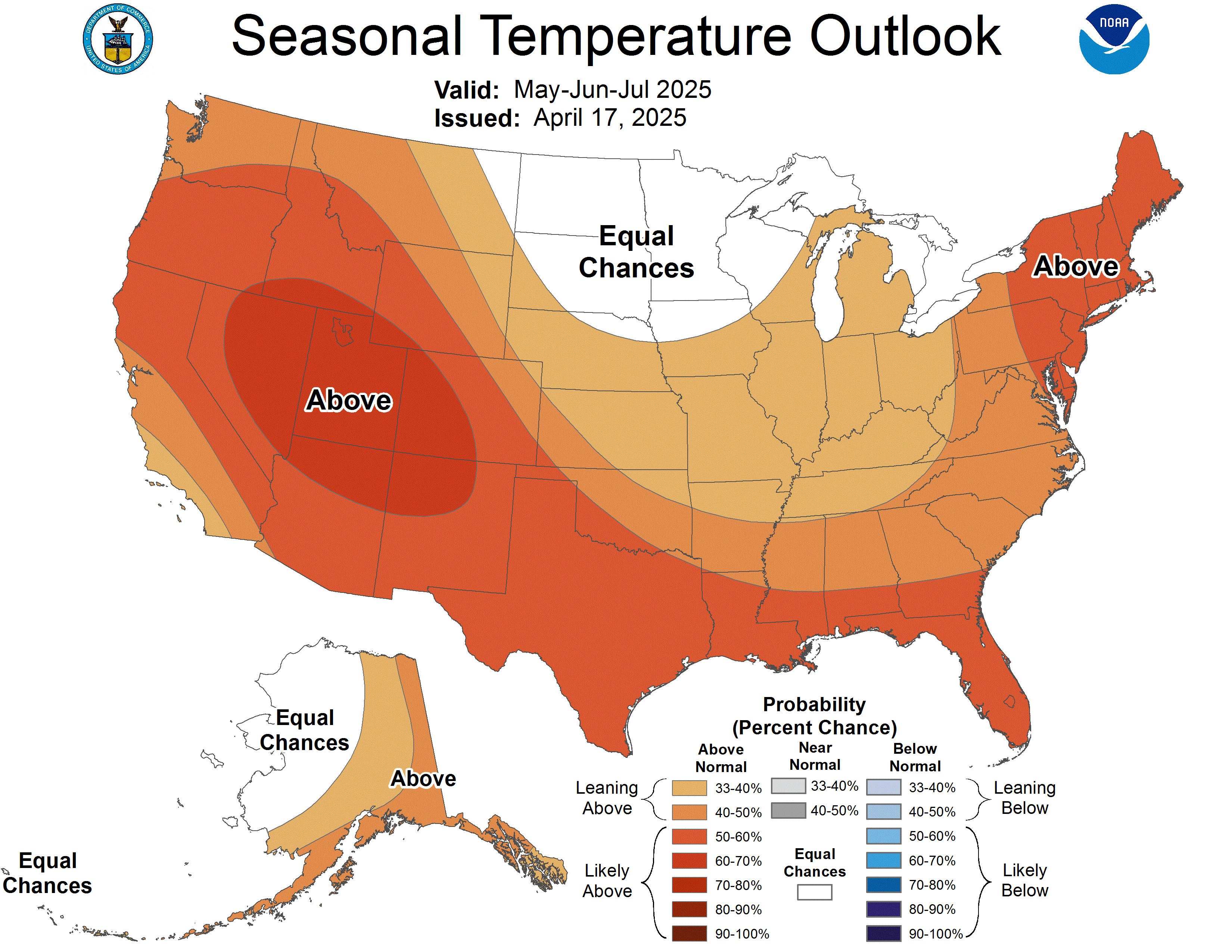 So, without further ado here are many more notes on Dorian that will be saved for posterity. I'll be constantly updating these as the day progresses. As usual, newest notes and videos will be listed first:
Here is more climate and weather news from Tuesday:
(As usual, this will be a fluid post in which more information gets added during the day as it crosses my radar, crediting all who have put it on-line. Items will be archived on this site for posterity. In most instances click on the pictures of each tweet to see each article.)
(If you like these posts and my work please contribute via the PayPal widget, which has recently been added to this site. Thanks in advance for any support.)
Guy Walton- "The Climate Guy"