Tuesday October 16th… Dear Diary. The main purpose of this ongoing post will be to track United States extreme or record temperatures related to climate change. Any reports I see of ETs will be listed below the main topic of the day. I'll refer to extreme or record temperatures as ETs (not extraterrestrials)😊.  Here is today's main climate change related topic:
More Blades…Better Wind Power Tech
Looking for any good news from the world of climate I saw a tweet that nearly blew my mind yesterday. Here is the tweet from someone I truly respect, Mike Hudema,with an animation showing a much better method for harvesting wind energy:
Apparently, and as would be expected, better and better tech hardware is constantly being invented for green energy. Don't despair. The climate crisis can be averted, and present and future tech may be able to lead us to the light at the end of a proverbial long, dark tunnel. Just don't let that light be a train letting your guard down by not doing our part to make our own personnel dwellings more energy efficient and making our transportation as Earth friendly as possible.
Now back to this new wind tech. Instead of five or more blades how about no blades? Another tech company as of 2015 has come up with this proposal- The  Vortex:
https://www.wired.com/2015/05/future-wind-turbines-no-blades/
Quoting this article:
Instead of capturing energy via the circular motion of a propeller, the Vortex takes advantage of what's known as vorticity, an aerodynamic effect that produces a pattern of spinning vortices. Vorticity has long been considered the enemy of architects and engineers, who actively try to design their way around these whirlpools of wind. And for good reason: With enough wind, vorticity can lead to an oscillating motion in structures, which, in some cases, like the Tacoma Narrows Bridge, can cause their eventual collapse.
Another beautiful design was proposed as early as 2014 shaped like a tree:
https://inhabitat.com/wind-energy-made-beautiful-with-these-silent-wind-tree-turbines/
Quoting this article:
Jérôme Michaud-Larivière, the founder of the company New Wind, says that "The idea came to me in a square where I saw the leaves tremble when there was not a breath of air." He went on to hypothesize that the energy "had to come from somewhere and be translatable into watts." Other turbine ideas have hit the headlines, but the wind tree is the first that fully integrates form and function rather than being an add on. The Wind tree will be on display in Paris Place de Concorde in May 2015.
The Wind tree uses tiny blades that are housed in the leaf units. The blades turn inwards, which enables the units to turn in the wind, regardless of wind direction. Jerome told Microsoft the units respond to wind as low as 2 meters per second. The units are silent, which is a bonus, as other wind turbine technology can be very noisy and unsuitable for urban areas. The team therefore claim the wind tree is less obtrusive than other designs and could be used in many locations such as gardens, squares, parks and shopping centers. The units will cost around £23,000 and can be linked together. Since they look like sculptures, the trees could be used as street art that also powers the city.
I have a gentle, peaceful sounding wind chime on my porch. I can just image larger version of these tree turbines, while designed to be silent, adorned with a few wind chimes to let people know that a new period of green peace is under way (pardon the pun Greenpeace). Here is another linked article on this subject:
http://www.techietonics.com/eco-tonics/electricity-producing-trees-plastic-leaves-to-create-power.html
After reporting this research it appears to me that wind farms don't necessarily need to be bigger, just better. We may not need to build huge wind towers offshore or on expansive land plots in the Plains. I'm sure that it takes a lot of energy adding to carbon footprints to build huge wind turbines.
Like solar attached to present day edifices, what if smaller wind turbines can be attached to sky scrappers worldwide? I'm sure that these can be engineered. I'm picturing the Empire State Building getting a 21st century overhaul being decorated with small wind turbines and solar panels becoming a new power plant as well as traditional office space for residents of New York City. If it can be dreamed of tech wise, likely it can be done. Now how is this for a positive post? Never despair.
..………………………………………………………………………………………………………………
I'll be adding more climate and weather as Tuesday rolls along.
(As usual, this will be a fluid post in which more information gets added during the day as it crosses my radar, crediting all who have put it on-line. Items will be archived on this site for posterity.) 
The monthly GISTEMP surface temperature analysis update has been posted. The global mean temperature anomaly for September 2018 was 0.75°C above the 1951-1980 average. https://go.nasa.gov/2PakncL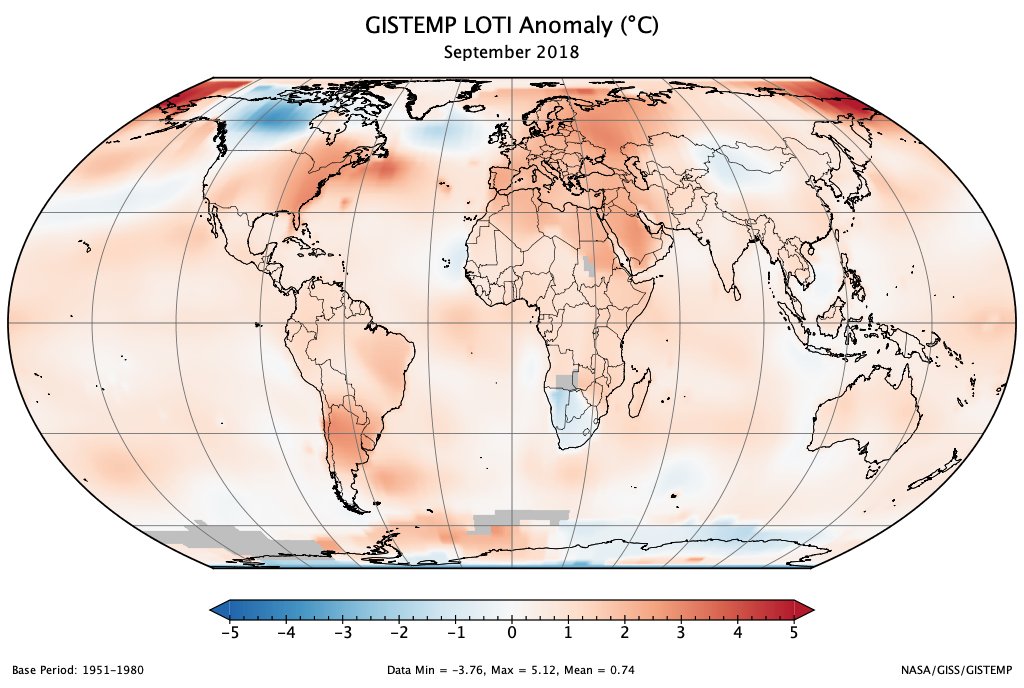 With latest update from @NASAGISS, 2018 is almost guaranteed to be the 4th warmest year in the record, and likely to be (~76%) the 4th year in a row more than 1ºC above the late 19th Century. (1ºC = 1.8ºF ~ ¼ of an ice age unit)
Florida's building code for hurricanes is a different creature in the Panhandle than in the Miami area https://bit.ly/2QPpUVY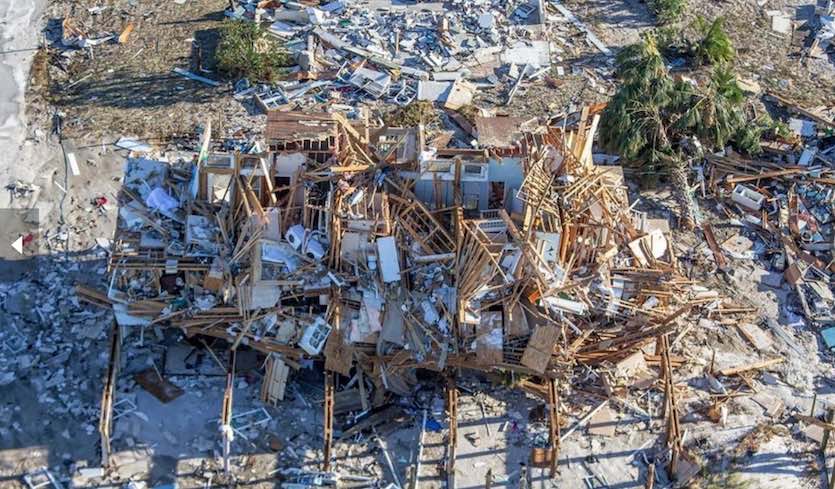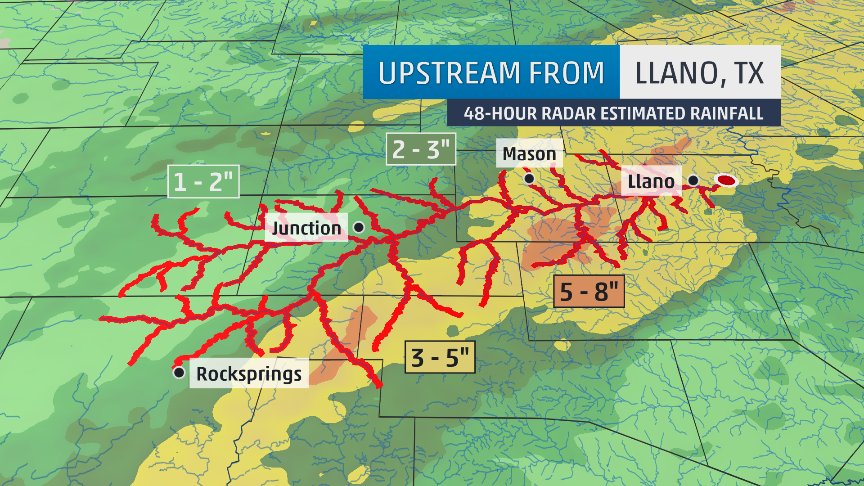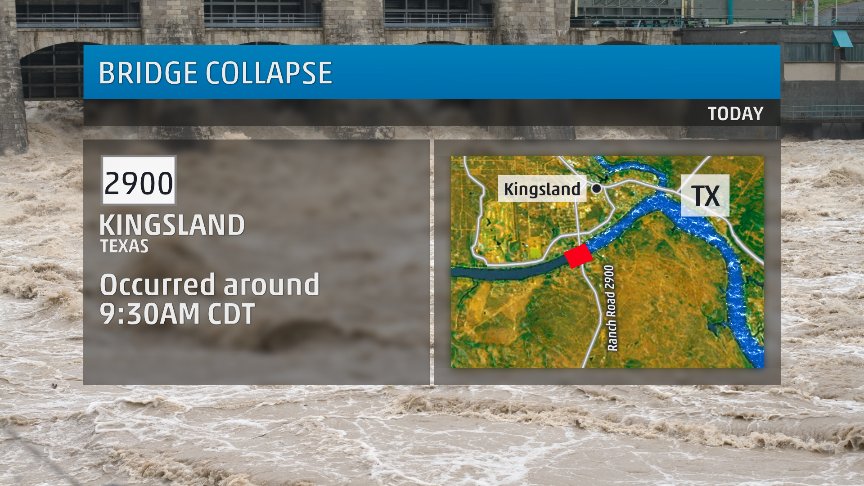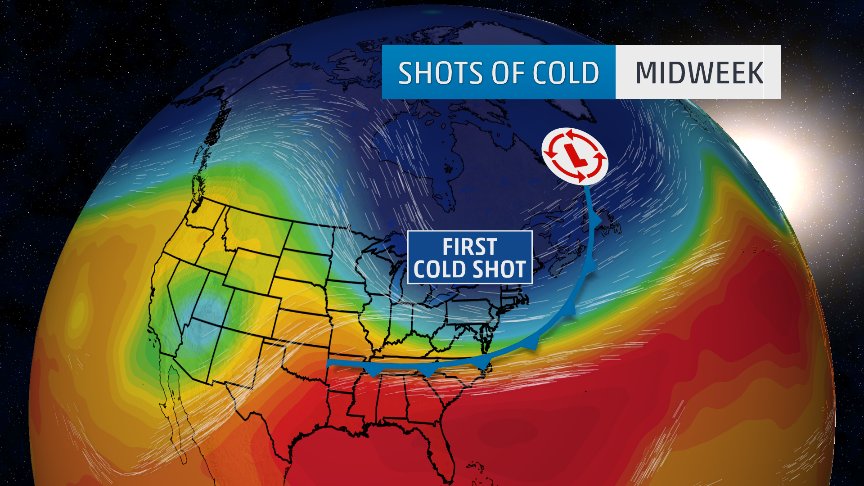 With no freeze today, Anchorage will set their record for the latest first freeze. No freeze is forecast for the next 7+ days. #akwx @DaveSnider @AlaskaWx
Wait wut? Looked to see where ex-#Michael was, and found that it and part of the morphed remnant of #Leslie have done a #Fujiwhara dance & merge. Yes, really >> pic.twitter.com/54ieFz7Taz

— Stu Ostro (@StuOstro) October 16, 2018
It remains hot across Florida and South Georgia where residents are trying to cope after Michael's landfall:
Another hot day is forecast- with highs in the upper 80s-low 90s & apparent temperatures (shown below) in the upper 90s! If you're working outside, make sure you stay hydrated, wear lightweight, light colored clothing, and apply that sunscreen! https://go.usa.gov/xPN8x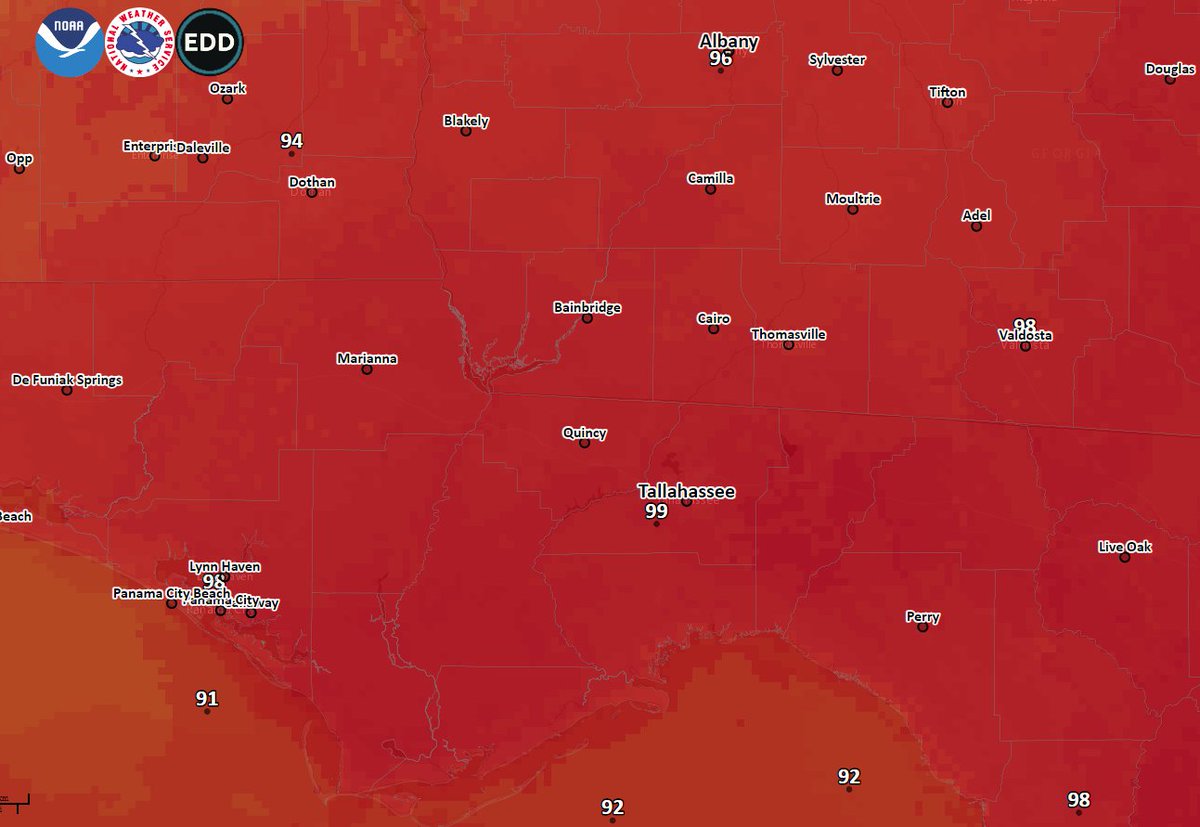 Jacksonville has tied its daily record high temperature of 92 degrees, previously set on this date 1 year ago. Only one day has been as hot but even later in the calendar year than Oct. 16 '17/'18: Oct. 22, 2006: Record breaking heat will continue through Wednesday #jaxwx #flwx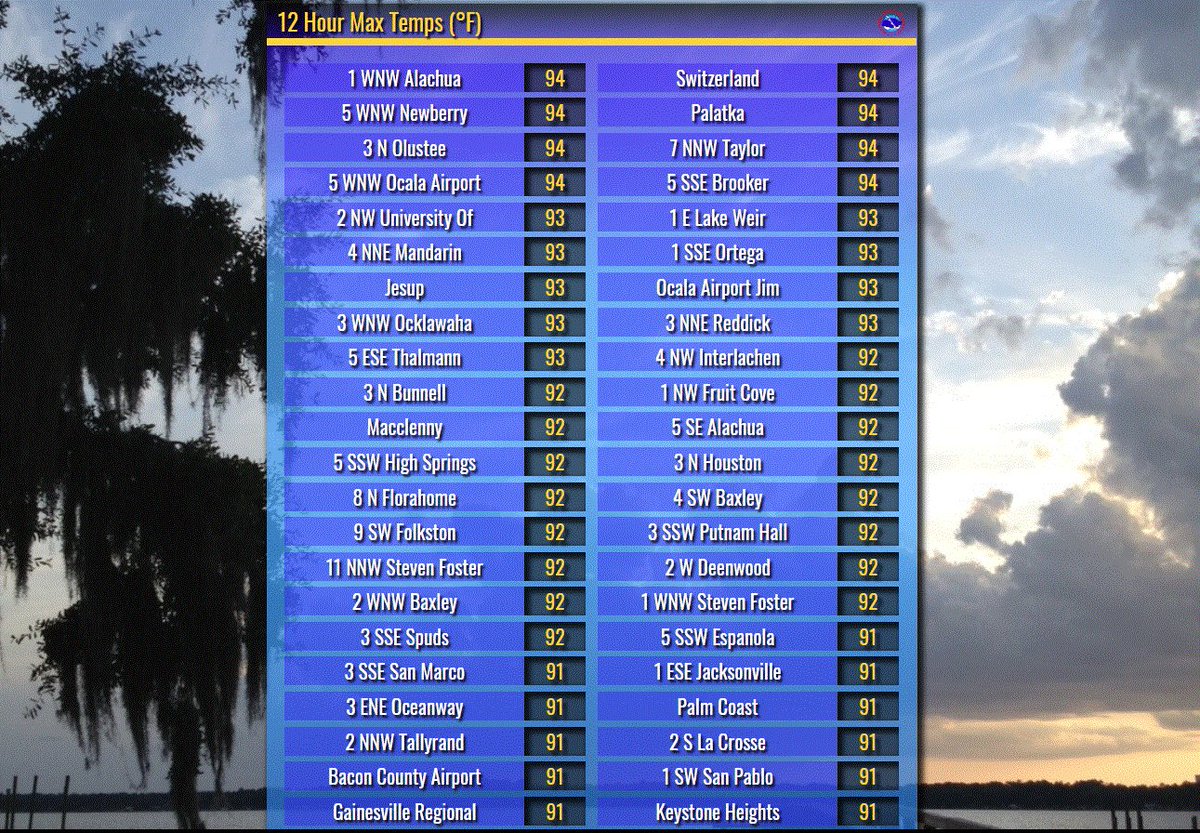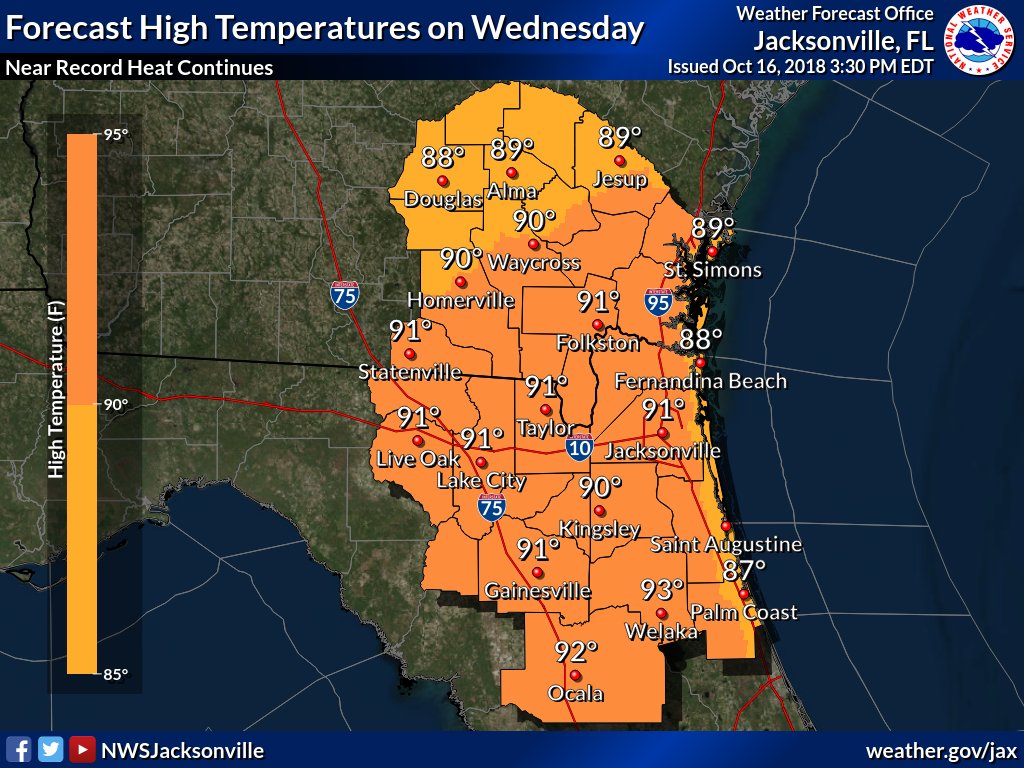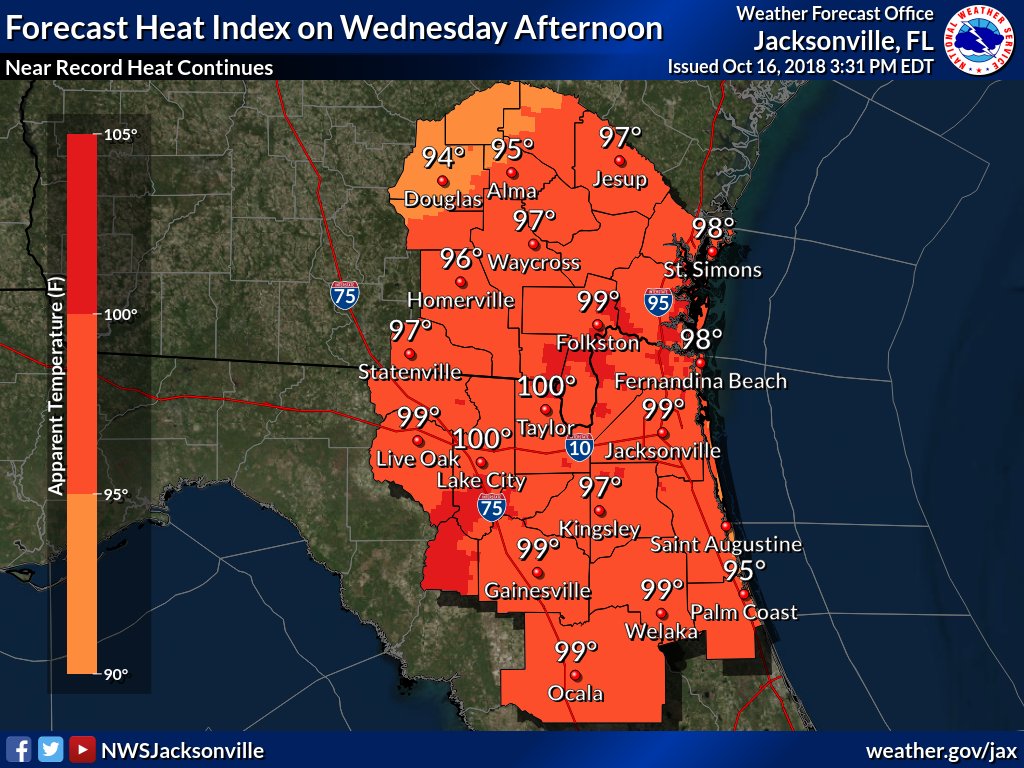 Here are a few ETs from Tuesday:
This is officially the hottest that it has ever been in #Alma this late in the calendar year. A #record high of 92 degrees was set at Bacon County Airport at 4 PM today. The prior latest date where the high reached 92 at Alma was October 10th of last year. #gawx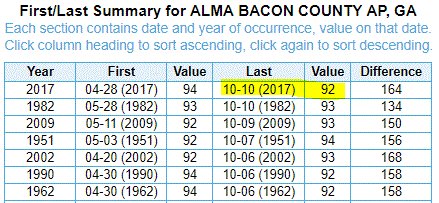 This is officially the hottest that it has ever been in #Jacksonville this late in the calendar year. A #record high of 93 degrees was set at Jax Int'l Airport just before 4 PM today. The prior latest date where the high reached 93 at Jacksonville was Oct. 10. 2009 #flwx #jaxwx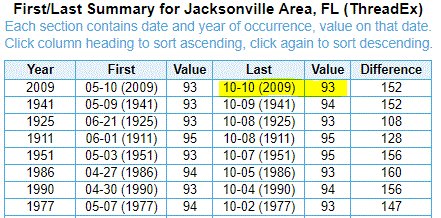 (If you like these posts and my work please contribute via the PayPal widget, which has recently been added to this site. Thanks in advance for any support.)
The Climate Guy